IEXL SOFTWARE
Iseries | AS400 | IEXL | Excel Spreadsheet Generation
Affiliates
IEXL Software are launching an affliliate program.
If you are interested in joining the affiliate program you will shortly be able to register an interest on our website.
To Register an interest contact the sales department via our Support Website by submitting a support ticket with details of your background and interest in being an Affiliate.
Your application will be reviewed and you will be contacted if your application is successful.
Quality Data Solutions.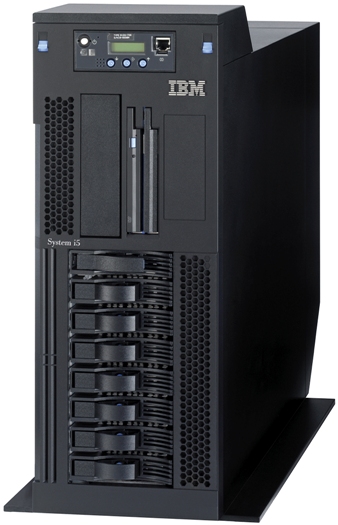 Affiliates