Contact Us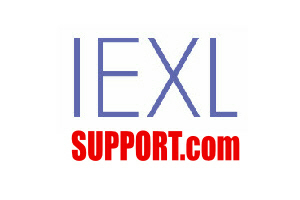 Postal Address
iData Development Limited
5 Beech Lane
Earley
Reading
Berkshire
RG6 5PT
Licence Quotations: If you need a quote for a non trial licence please use the support site to submit a support ticket and indicate the processor type and we will send you a quotation.
You can also contact us through Twitter and follow our updates on our Blog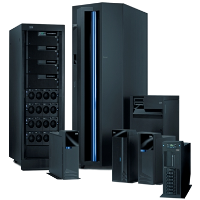 If you need to contact us please contact us through our support site. The support site caters for software queries and issues, support, sales and billing queries.