Uninstall iEXL
Instructions for uninstalling the IEXL software.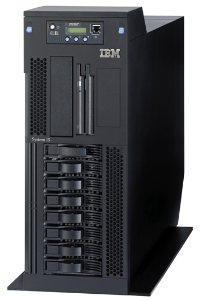 UPDATE: The latest version of the IEXL software is available for download.
See the download page.
How To Uninstall IEXL Software
You can view the current iexl installation instructions as PDF file - Click Here (opens new window)
This page is a guide on how to unistall the iEXL software.
Use the command WRKLICINF to locate the iEXL version installed.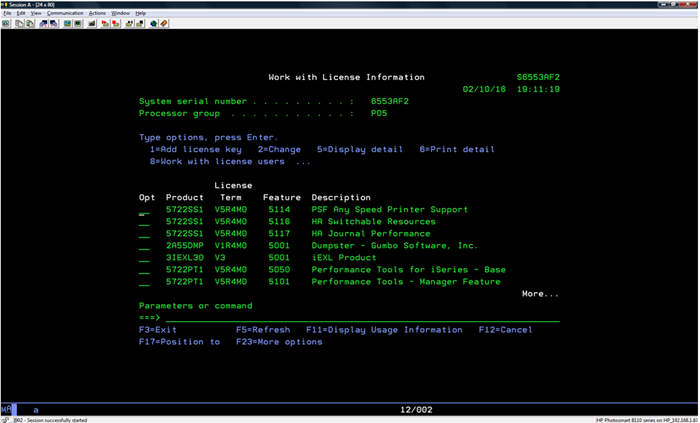 Click on the above image to view larger (opens larger image in a new browser tab)
In this case the product code is 4IEXL10.
To uninstall the iEXL product run the following command. You must have *SECADM authority.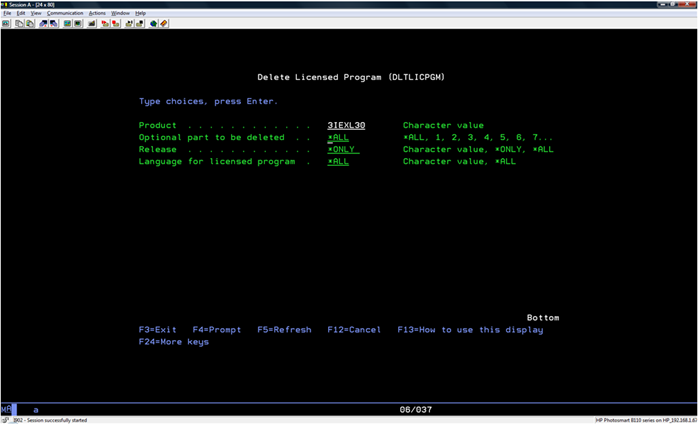 Click on the above image to view larger (opens larger image in a new browser tab)
PDF Guide For How To Uninstall
You can also view and download the uninstall guide (opens a new browser tab).
You can trial and evaluate the iEXL software completely free for 45 days you do not need to register with us to trial our software just download, install and evaluate the software using the included 45 day trial license.
Ongoing Support
To register with us for support, if you have questions, would like to speak to someone about the software, functionally, prices or other queries please you our dedicated support website on iEXL Support.
Installation Section
The install manual is a 10 page guide on how to install the IEXL software product.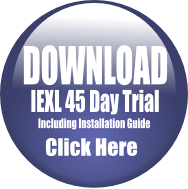 If you need the latest version of Adobe's FREE PDF Reader click the icon above.
Fonts
Colors
Background and Text
Text rotation
Text underline
Text alignment both horizontal and vertical
Edit codes
Column headings
Functions/Formula
Merge cells
Hide columns
Sort functionality
Password
Spreadsheet protection options
Images
Freeze Pane
Page Heading & Footers
Text insertion
50 DB files per workbook
UNICODE data processing
Data triggers
Borders and Grids for document design
Individual cell protection
Insertion of blank row
Ability to select and sort fields from a DB file
Recognition of default values for IBM i Date and time fields
Emails and much more.